5 Bibles Verses to Help Manage Anxiety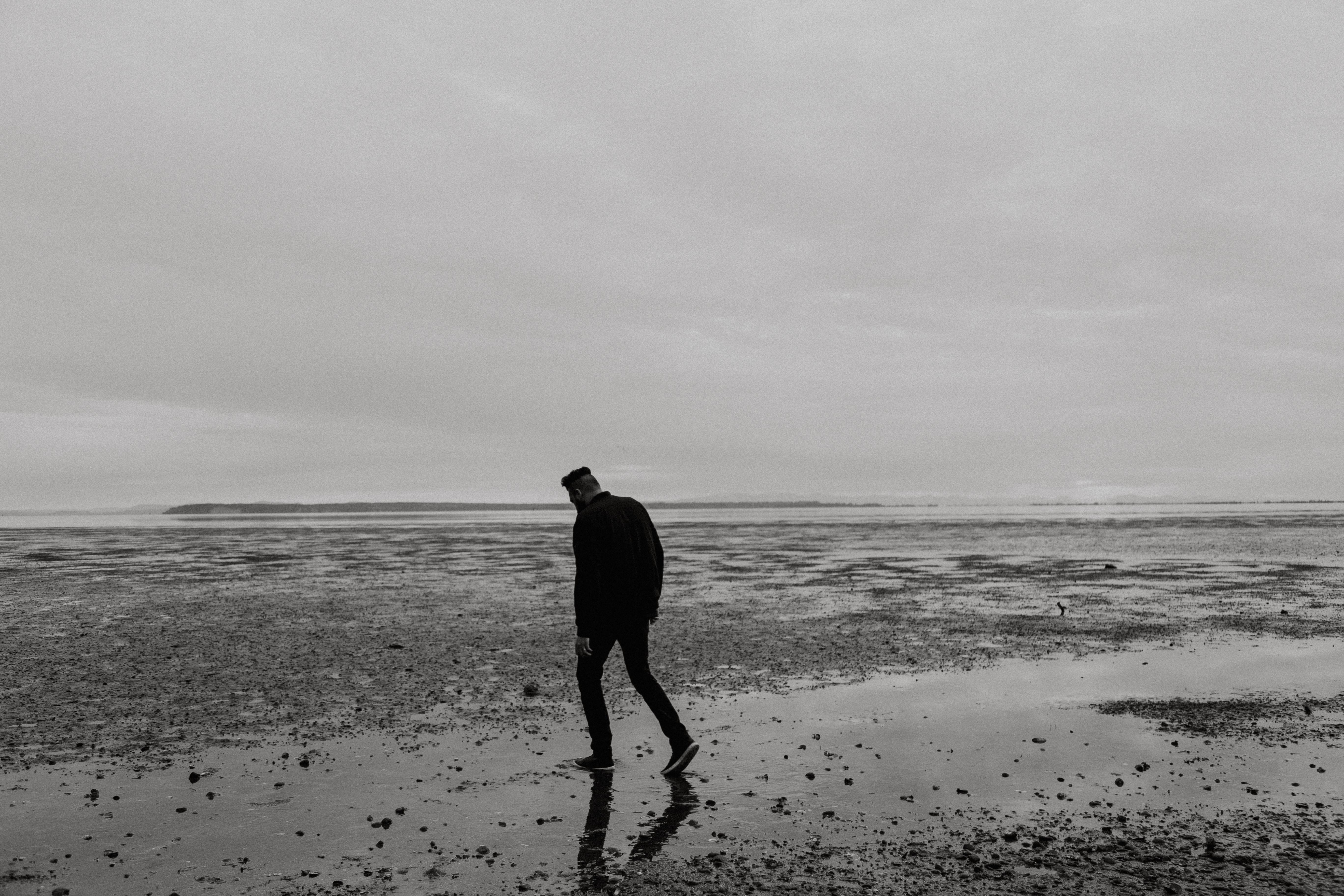 Scriptures to help you manage anxeity and show us how we are not alone in our struggle.
We all have moments of anxiousness, it is a normal part of life. But, for some of us, anxiety is a daily struggle to gain control of our own mind and emotions. For those times, reflection on these verses could serve as a sense of relief.
"Therefore do not worry about tomorrow, for tomorrow will worry about itself. Each day has enough trouble of its own."
Each day presents its own set of struggles or concerns, focus on what is in front of you today. Control what you can control and leave tomorrow's problems for tomorrow.
"Do not be anxious about anything, but in every situation, by prayer and petition, with thanksgiving, present your requests to God."
Put your trust in God. Don't allow your mind to wander towards the worries of the world. Present your worries, your requests, your thoughts and needs to him and put your trust in the fact that he is in control.
"Who of you by worrying can add a single hour to your life? 26 Since you cannot do this very little thing, why do you worry about the rest?"
Our lives on this Earth are not endless. Jesus wants us to focus on things that are within our control. Anxiety does not serve any purpose, but distract from each minute we could spend living in the present moment.
"Are not five sparrows sold for two pennies? Yet not one of them is forgotten by God. 7 Indeed, the very hairs of your head are all numbered. Don't be afraid; you are worth more than many sparrows."
God reminds us of two things in these verses, first that he knows each of us deeply. Down to each follicle of hair on our head. He understands our struggles and what we are going through. Secondly, that we are valued by him. We are important to him and our relationship with him is important to him.
"I am with you and will watch over you wherever you go, and I will bring you back to this land. I will not leave you until I have done what I have promised you."
We must trust and know that God will not break his promise to us. The road to eternal life isn't easy and moments of anxiety are hard and seem endless, but there is a brighter future in front of you and we all have to trust that God is watching over us at all times.
Written by
Blake Bolin
Blake is a CoFounder of Hope Mindfulness & Prayer.