5 Bible Verses to Relieve Stress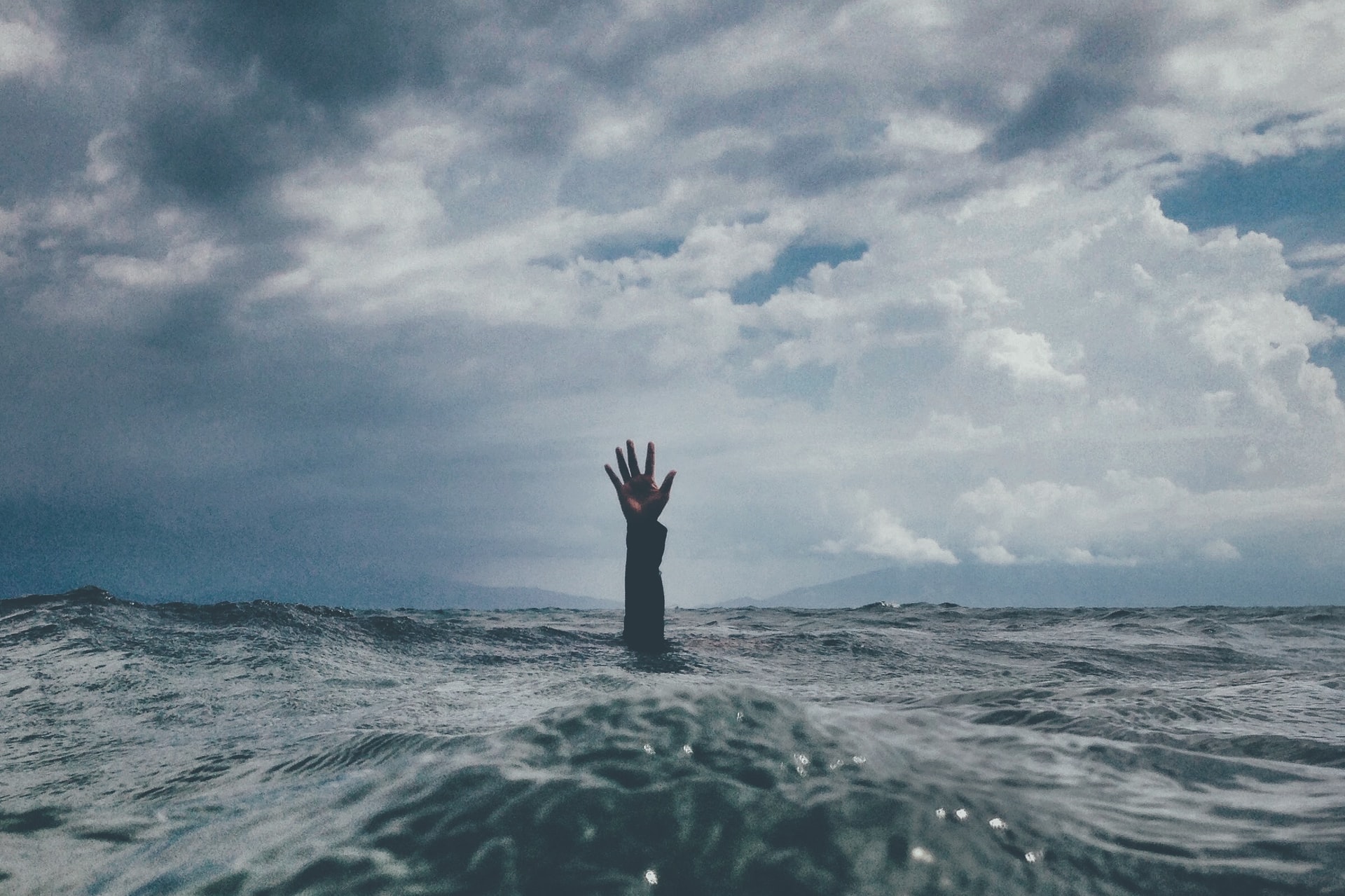 "Consider it pure joy, my brothers and sisters, whenever you face trials of many kinds, because you know that the testing of your faith produces perseverance. Let perseverance finish its work so that you may be mature and complete, not lacking anything."
Only through discomfort do we grow. James invites us to celebrate the difficult moments as those moments are an invitation to grow in our faith. What is the cause of your stress? Maybe this is your invitation to grow.
"Trust in the Lord with all your heart and lean not on your own understanding; in all your ways submit to him, and he will make your paths straight."
We are asked to place our trust in God, regardless of our viewpoint of a situation. We cannot rely on our own understanding because we cannot see the full picture.
"The Lord himself goes before you and will be with you; he will never leave you nor forsake you. Do not be afraid; do not be discouraged."
In moment of difficulty and stress, we must remember that we aren't on this journey alone. Jesus walks before us and when needed, he is ready and willing to carry our burdens. This isn't a battle to fight on your own.
"My flesh and my heart may fail, but God is the strength of my heart and my portion forever."
As human beings we will always fail. We aren't perfect, we all make mistakes and we all slip up in our quest to live as Jesus taught us. Thankfully, God knows and understands this struggle. If you give him your heart and give him your trust, it will last for eternity.
"The Lord will fight for you; you need only to be still."
Trust him. Trust that he is fighting for you. There is no reason to be afraid, he is fighting for you until the end. Be still, focus on controlling what you can control. Let God handle the things you cannot.
Written by
Blake Bolin
Blake Bolin is a CoFounder of Hope Mindfulness & Prayer. When he isn't writing blogs, he enjoys hanging out with his dog, Archie.