The Romantic Spark in My Marriage is Gone. What's Next?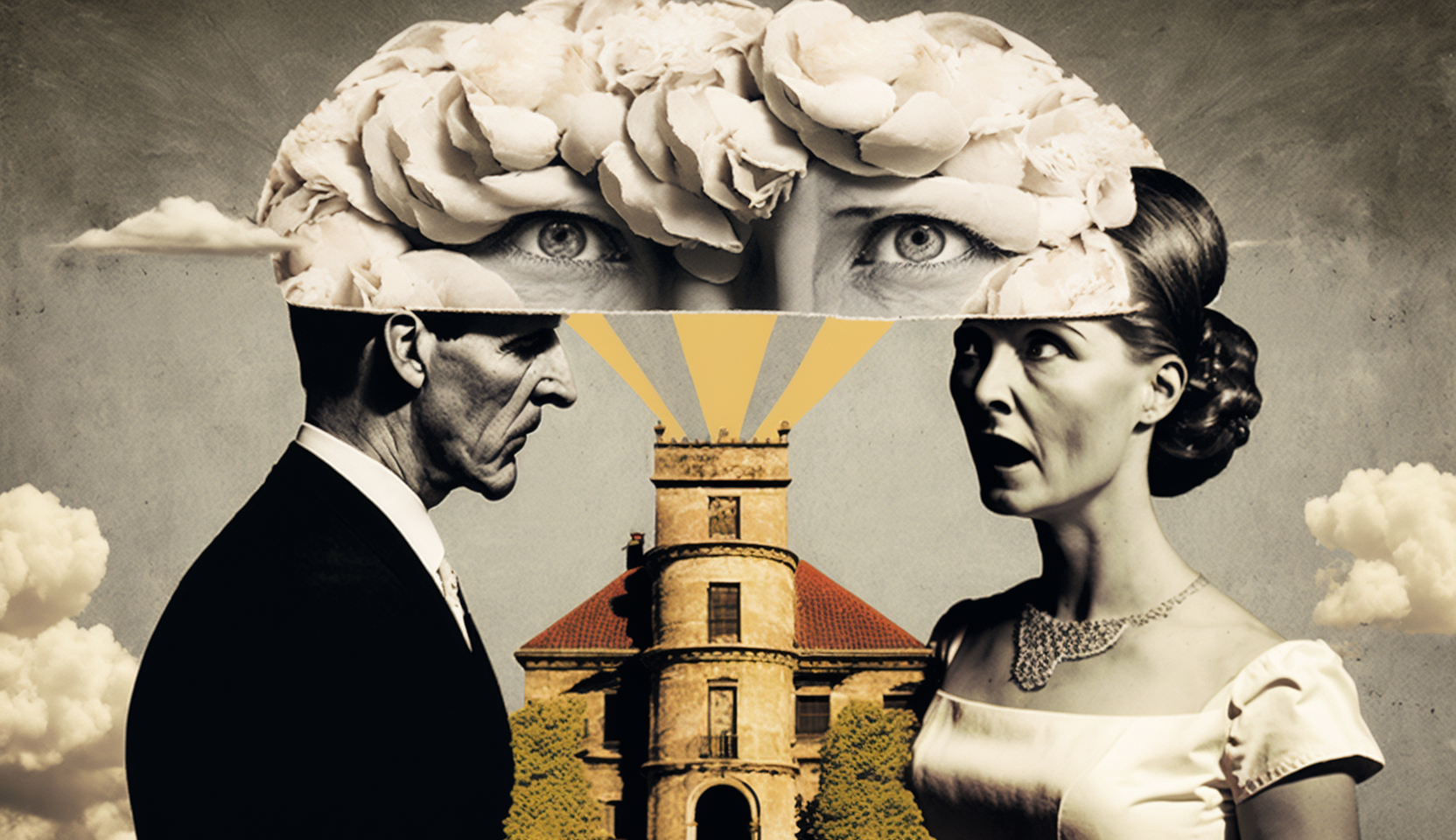 Relationships change over time but is losing "the spark" always a bad thing?
1. The spark is a mix of excitement and stress. It isn't meant to last.
When we meet someone we are attracted to, we experience both excitement and stress. This chemical response can create the sensation of a "spark," which tells us that this person has the potential for a romantic relationship. But this is just stage 1 of a relationship. These feelings aren't meant to last. The Bible teaches that marriage is a sacred bond between a man and a woman (Matthew 19:5-6), so it's important to approach relationships with care and discernment.
2. The spark fades because our stress levels decrease.
As we spend more time with someone, our stress levels decrease, which can cause the spark to fade. This doesn't necessarily mean we're not attracted to the person anymore, but rather that we've grown more comfortable with them. In fact, the Bible teaches that love is patient and kind (1 Corinthians 13:4-7), and developing a deeper, more comfortable relationship can be a sign of growth.
3. The End of "The Spark" is the Beginning of Something Better
It's common to think that the absence of the spark means the end of the relationship, but this shouldn't be the case. The end of the honeymoon phase is the beginning of a more mature stage that will carry you through the rest of your life. This stage is marked by commitment, responsibility, and trust in the other person and their eternal devotion to you as a partner in marriage. In the Bible, God calls us to love one another deeply (1 Peter 4:8) and to do that for a lifetime requires a deeper level of comfort and trust.
4. Seek God's guidance in your relationships.
As Christians, we believe that God has a plan for our lives (Jeremiah 29:11) and that includes our relationships. When we're seeking a marriage that honors God, it's important to pray for guidance and discernment, trusting that God will lead us where we need to go. The Bible teaches us to trust in the Lord with all our heart (Proverbs 3:5-6), and this includes our relationships.
5. Focus on building a solid foundation.
While the beginning stages of a relationship or marriage can be exciting, it's important to focus on building a solid foundation for your relationship. This includes shared values, trust, and communication. Use this stage as an opportunity to learn and know one another deeply as you head into life together.
Call to action:
Remember, building a healthy marriage takes time, patience, and trust. Seek God's guidance and focus on building a solid foundation for your relationship, rather than just chasing the spark. With God's help, you can find a love that lasts for a lifetime. If you are interested in learning more, you can check out our marriage meditations on the Hope Mindfulness & Prayer mobile app.